Hotel and Travel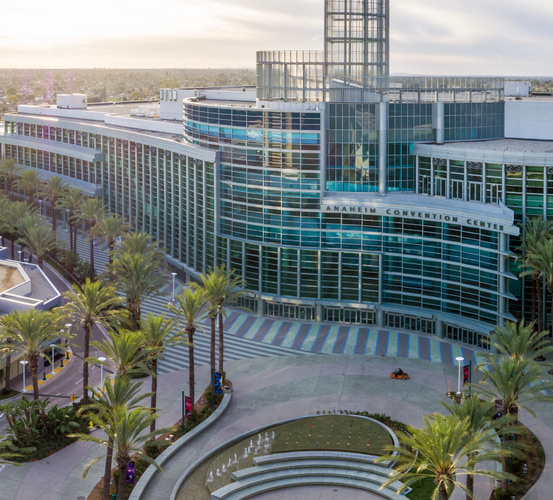 Book your trip through ASHP's travel partners for discounted rates on your hotel room and flights.
HOTEL RESERVATION ALERT!
Unauthorized and fraudulent companies (such as Hotelplanner.com) have been approaching ASHP attendees and exhibitors offering hotel reservations via unauthorized or even sham websites (such as http://ashp-2018.org/, http://ashp2018.org/, & http://ashp.20l8meeting.org), e-mail communications, and phone calls. These companies are in no way affiliated with ASHP, the Midyear Clinical Meeting, Visit Anaheim, or Orchid.Events. Neither ASHP nor Orchid.Events can verify the authenticity of these companies or the reservations. All meeting hotel reservations should occur online via ASHP's website (midyear.ashp.org), phone (1-877-505-0675 or 801-505-4613), fax (801-355-0250), and mail via the address at midyear.ashp.org. Orchid.Events is the only official housing company for the meeting.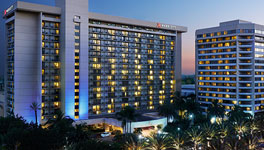 Link the whole card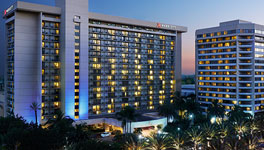 Link the whole card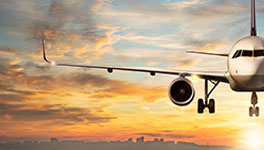 Link the whole card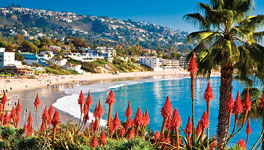 Link the whole card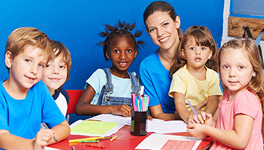 Link the whole card