Meeting Wrap-Up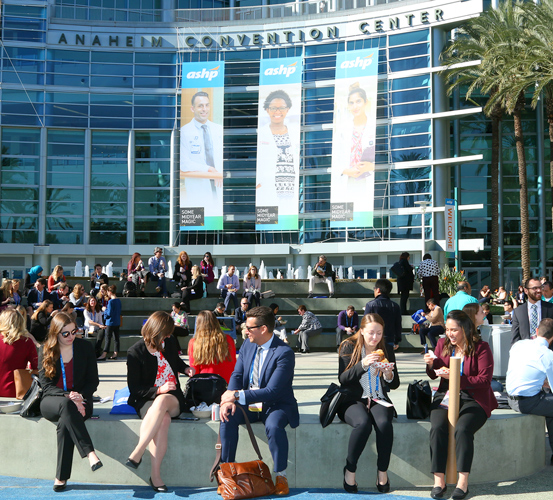 Thank you for creating some Midyear magic and contributing to another successful and record breaking meeting!
Your participation, enthusiasm, and positive spirit throughout the Midyear helped create a productive and fun atmosphere for learning. We hope you found opportunities to gather with other pharmacy professionals to network and build partnerships for future collaboration and practice advancement. We look forward to another wonderful year ahead in 2019 and hope you continue your active engagement with ASHP.
Don't forget to SAVE THE DATE for the ASHP 2019 Summer Meetings, held June 8-12, 2019 in Boston, MA.