PPS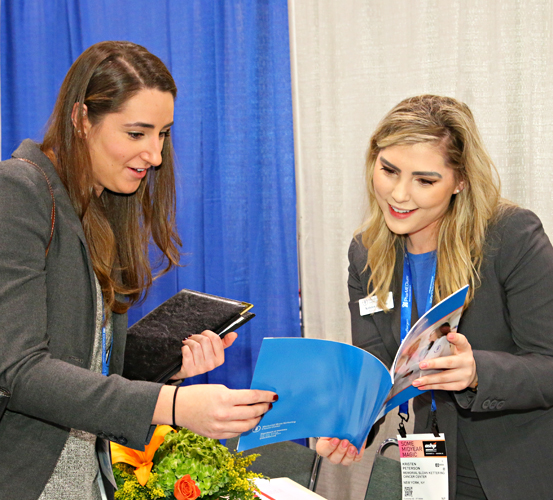 PPS is the industry's largest and most widely attended national pharmacy recruitment event.
Shorelines, Level 2, Mandalay Bay South Convention Center

Hosting more than 3,000 pharmacy candidates and nearly 400 employers, PPS is where pharmacy residency, fellowship, and employment connections are made.

2019 PPS Hours
December 8-11, 7:30 a.m. – 5:00 p.m.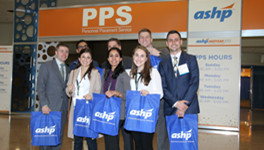 PPS Candidates
Registration information, tips and tricks, and more.
Learn More
Link the whole card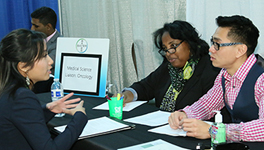 PPS Employers
Booth purchasing, on-site information, and much more.
Learn More
Link the whole card