About Anaheim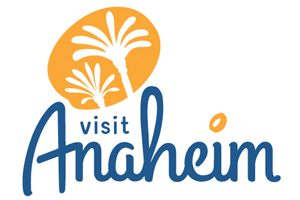 Whether it's your first visit to Anaheim or you're been to every Midyear since our inaugural Anaheim Midyear meeting in 2006, there's always something new to discover.
As the "city built on imagination," Anaheim is also the most populous city in Orange County and the 10th most populous city in California, providing options for everyone.
Regardless of how you spend your free time outside the meeting, you'll enjoy a location that boasts over 280 days of sun each year.
Start planning with these great resources and tools provided by Anaheim just for attendees!
After sessions are done for the day, you can ...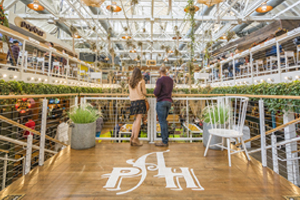 Eat your way through the food hall at the Anaheim Packing House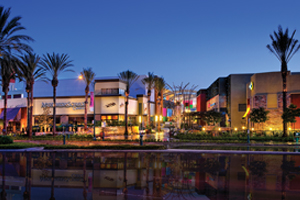 Explore the Anaheim GardenWalk, an "eatertainment" destination that blends dining, nightlife, outdoor art, and shops in a single location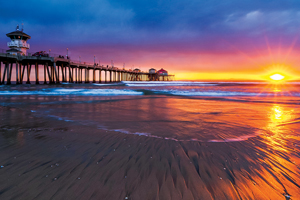 Travel a little further to experience nearby Huntington Beach and see a sunset over the Pacific Ocean