How to Browse the PPS Job Board
You can browse access available openings at PPS a number of ways. The quickest way is to click on the direct link to the PPS online job board (coming October 25, 2022). You can also visit the year-round CareerPharm board and click on check box, "Only show 2022 Personnel Placement Service (PPS) jobs."
1. If you are on the PPS overview page, click on "PPS Positions"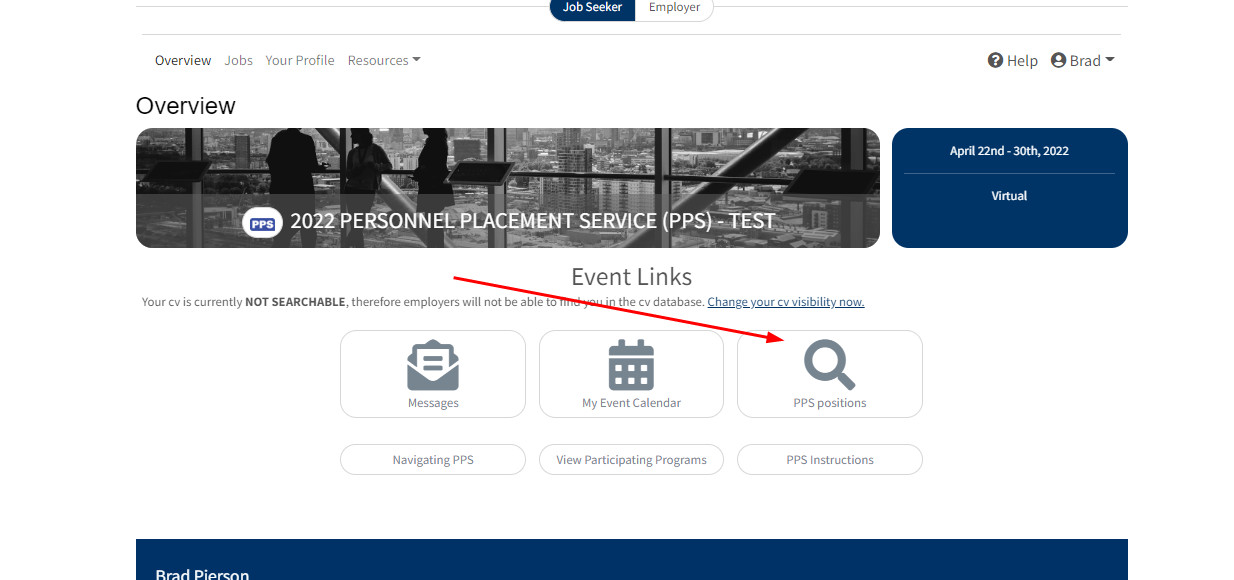 2. Make sure that the check box, "Only show 2022 Personnel Placement Service (PPS) jobs" Is checked.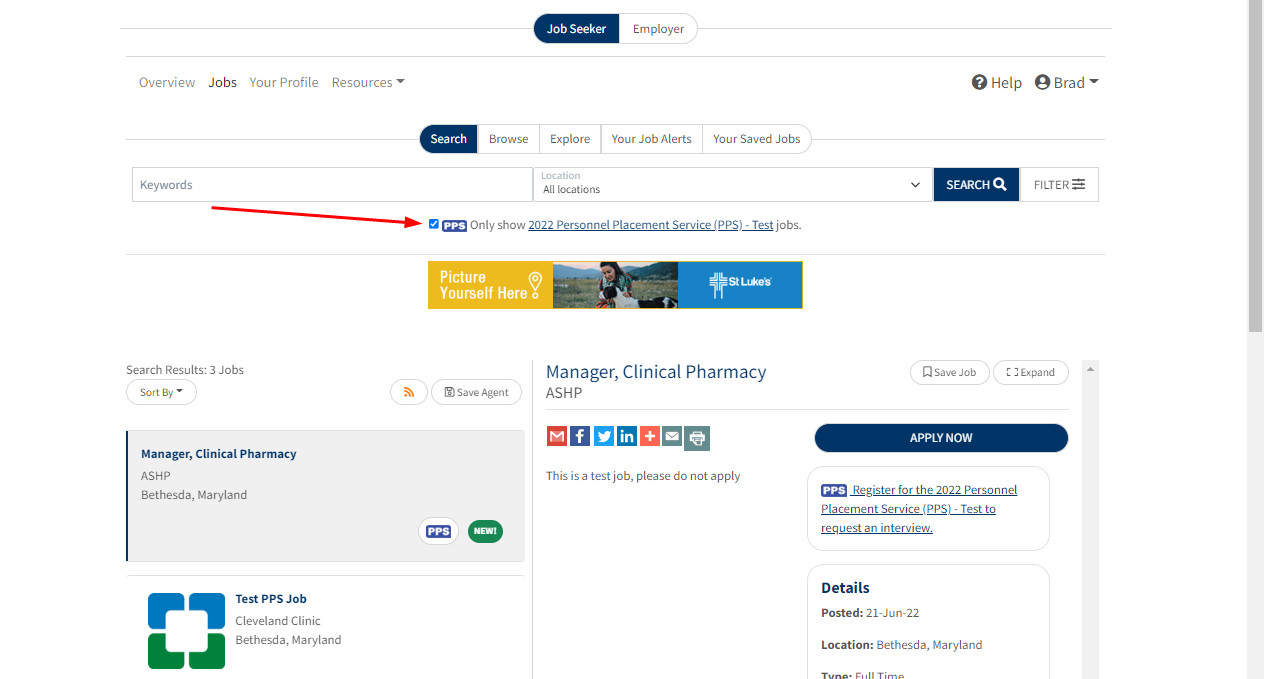 3. You can now click on "filter" and select relevant sortable categories to set your criteria, including job type, specialty practice area, and job setting. Select your criteria by clicking on the open text area of each category to drop down options. Once you have selected one option, you can click again and select more.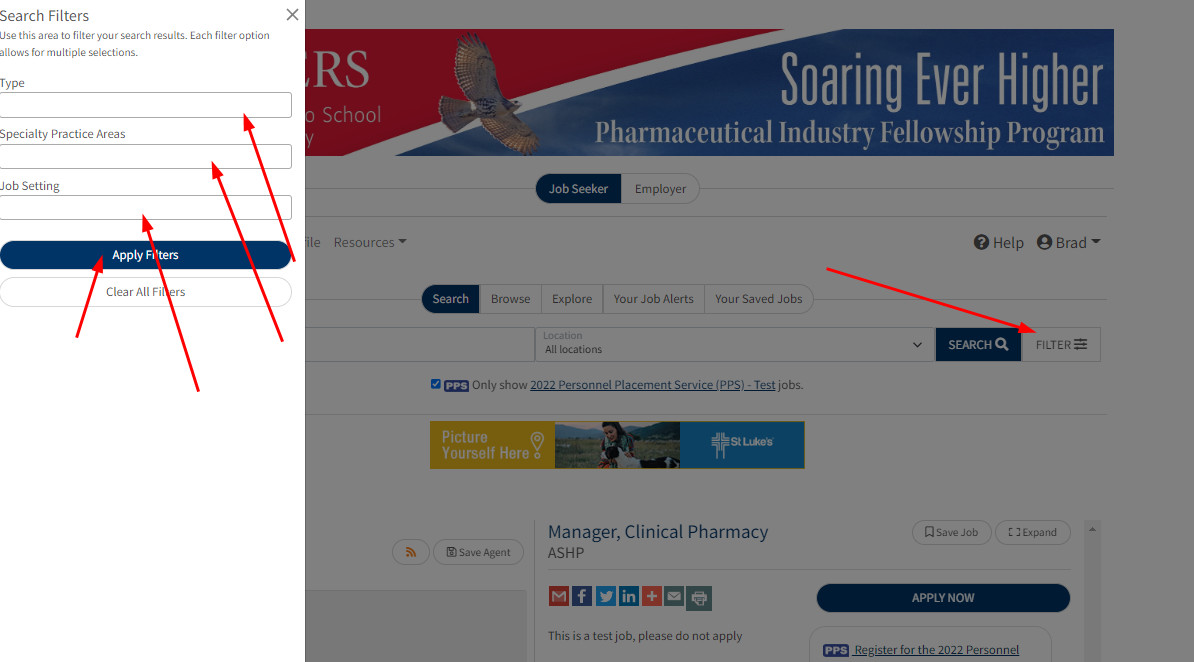 4. The "active advanced search filters" will show up atop the listing of open positions for your reference. You can enter any keywords that you would like to narrow your search even further and update the location options towards the top of the page. select "Search" to narrow the list even further.
5. You will now see an open PPS position that fits your criteria on the right side of the screen and a list of relevant positions for which you can scroll. If you'd like to change criteria, you can continue to use the sortable categories and keywords, just be sure to click "search " each time you want to refresh. The "Browse" tab towards the top of the page is an alternative way to search the board if you are more used to the older versions of the PPS site.
7. You can view open any position that interests you. If the position does not interest you, you can continue to scroll the list on the left side of the screen.
8. If you would like to request an interview, you can do so at the bottom of the position listing. See the instructions titled, "Requesting an interview for a PPS job" for more information.